On Sunday we made our trip back from Winnie Palmer but here are a few memorable shots beforehand. This is the first time Tim met his baby brother Sam:
He has been talking about him ever since.
The boys.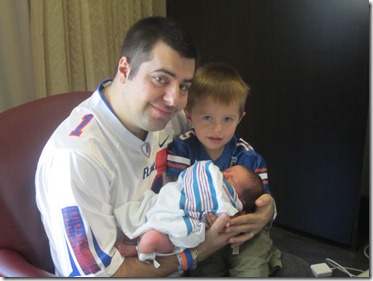 The family.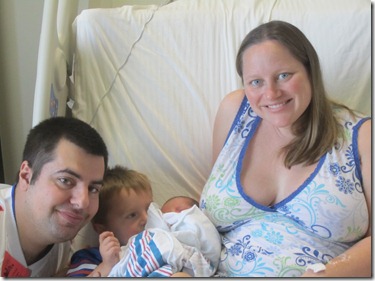 Aunt Cindy and uncle Keith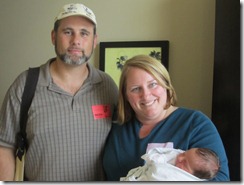 Getting ready to head home, Brothers Inaction Shot. Yes, daddy dressed Timmy and the fashion choice has earned the most negative feedback Ive ever received.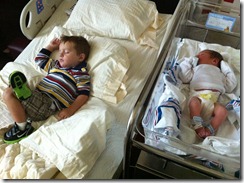 Back at home, unpacking took a while but Sam was cooperative.