Seeing how our little family is growing, we wanted to have a really nice Thanksgiving holiday just by ourselves. Katie was very excited to finally do a proper turkey (don't ask about previous years) and she really did a wonderful job with it. It was very tasty, moist.. just perfect. Everything was spectacular and I'm doing all I can to upload the few sights and sounds to share with our family that we didn't get to see..
Next year, you can join the… four.. of us

Make sure to scroll down to the bottom so you can see the movies:
Gravy, biscuits, asparagus, buttermilk mashed potatoes and turkey.

Same, with just a little less light.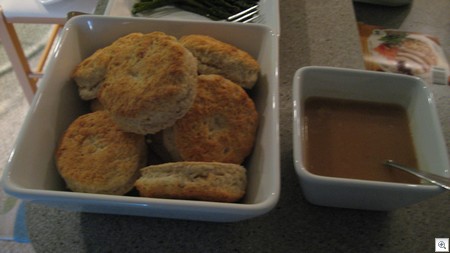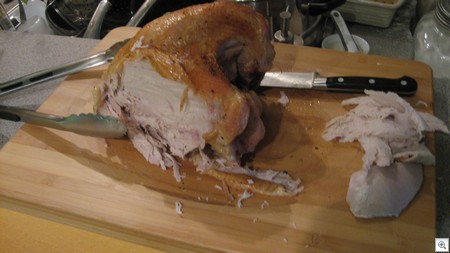 Those are sweet potato chips. They were crispy but… eh, not a sweet potato guy.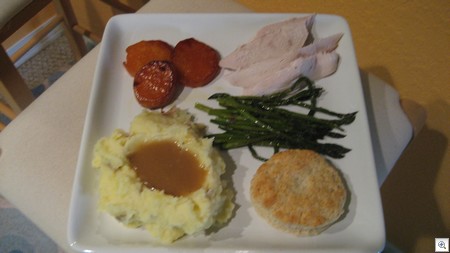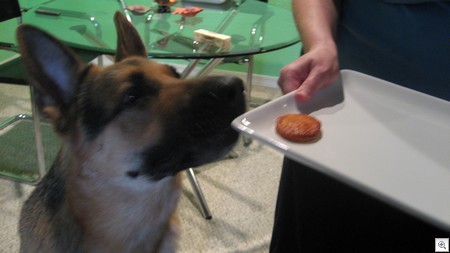 Katie, with my plate: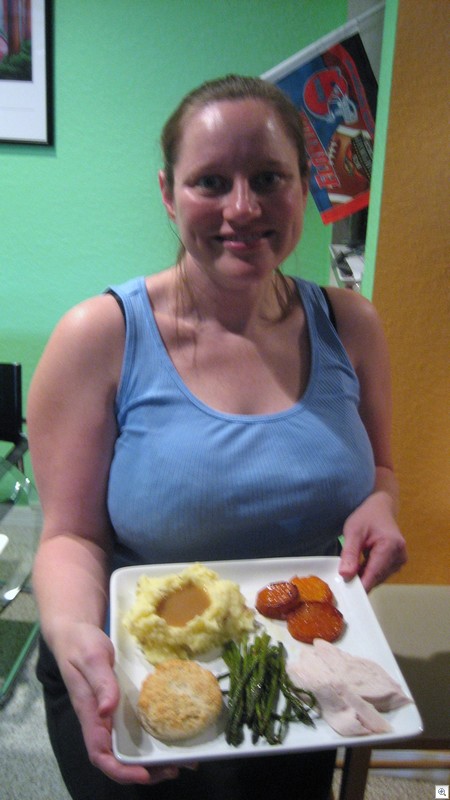 One hungry german shepherd dog: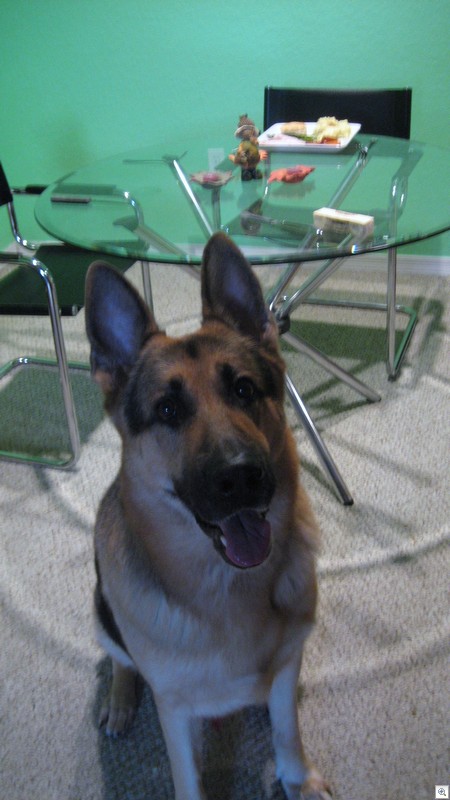 Here are a few movies so it seems like you were here…
Overview of the food:
Katie serving it up:
Feeding of the Shepherd: